General and Application Information for Manufacturing Engineering Program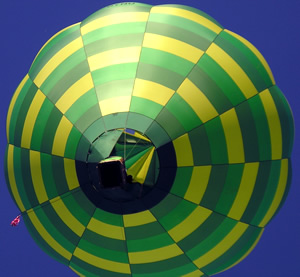 The University of New Mexico offers the Master of Engineering in Manufacturing Engineering (MEME) degree with a choice of concentrations in Computer Integrated Manufacturing (CIM, a 33 credit hour program), Mechanical and Equipment Manufacturing (MEM, a 33 credit hour program), or Semiconductor and Microsystems Manufacturing (SMM, a 31 credit hour program).  Or, students may earn a dual-degree, consisting of MEME plus MBA (a 60 credit hour program with CIM or MEM concentrations, or a 61 credit hour program with SMM concentration).

The MEME program generally requires three to four semesters to complete. The MEME/MBA degree may take two or more years to complete. The three-month Industrial Internship is no longer rrequired, however, it is enouraged to gain manufacturiing experience.
For General Graduate Studies Information, application process, etc. see: 
For program application information, see: 
http://grad.unm.edu/graduate-programs/documents/manufacturing-engineering-meme.pdf
MEME/CIM Master of Engineering in Manufacturing Engineering (MEME)

with

Computer Integrated Manufacturing (CIM)

MEME/MEM Master of Engineering in Manufacturing Engineering (MEME)

with

Mechanical and Equipment Manufacturing (MEM)

MEME/SMM Master of Engineering in Manufactruing Engineering (MEME) with Semiconductor and Microsystems Manufacturing (SMM) Concentration
MEME/MBA Master of Engineering in Manufacturing Engineering and Master of Business Administration Program
BSME/MEME Shared-credit Undergraduate/Graduate Degree Programs